We are a church that's all about community! We sincerely desire to know others: to hear their story and walk the journey WITH them! We reach out by creating space where we have a chance to hear each other's stories.
- Trunks Full O' Treats - Halloween
Candy, Games, Prizes, Rides, & Photos
afe, Fun, Free...for all ages!
Past years Trunk Events...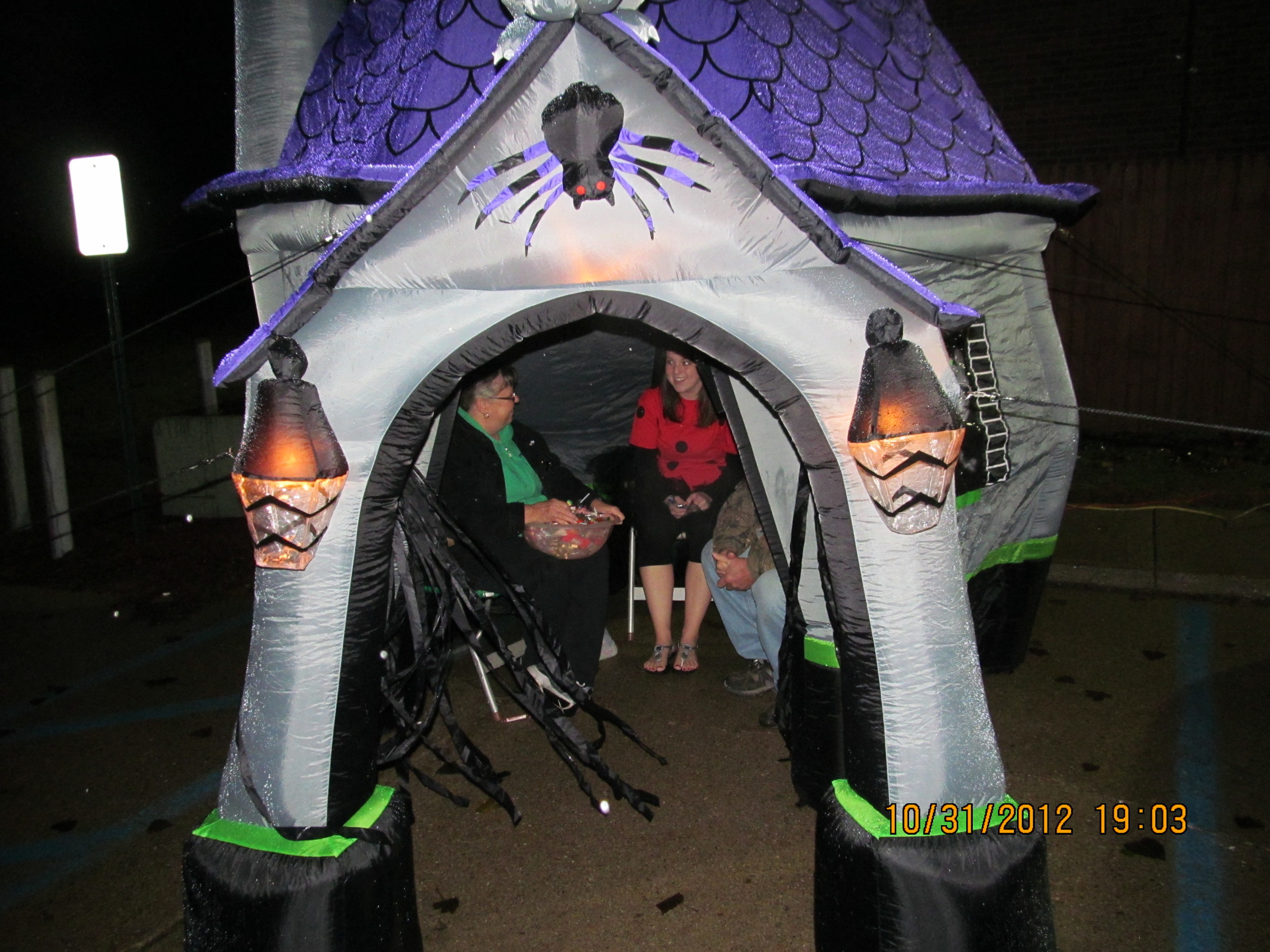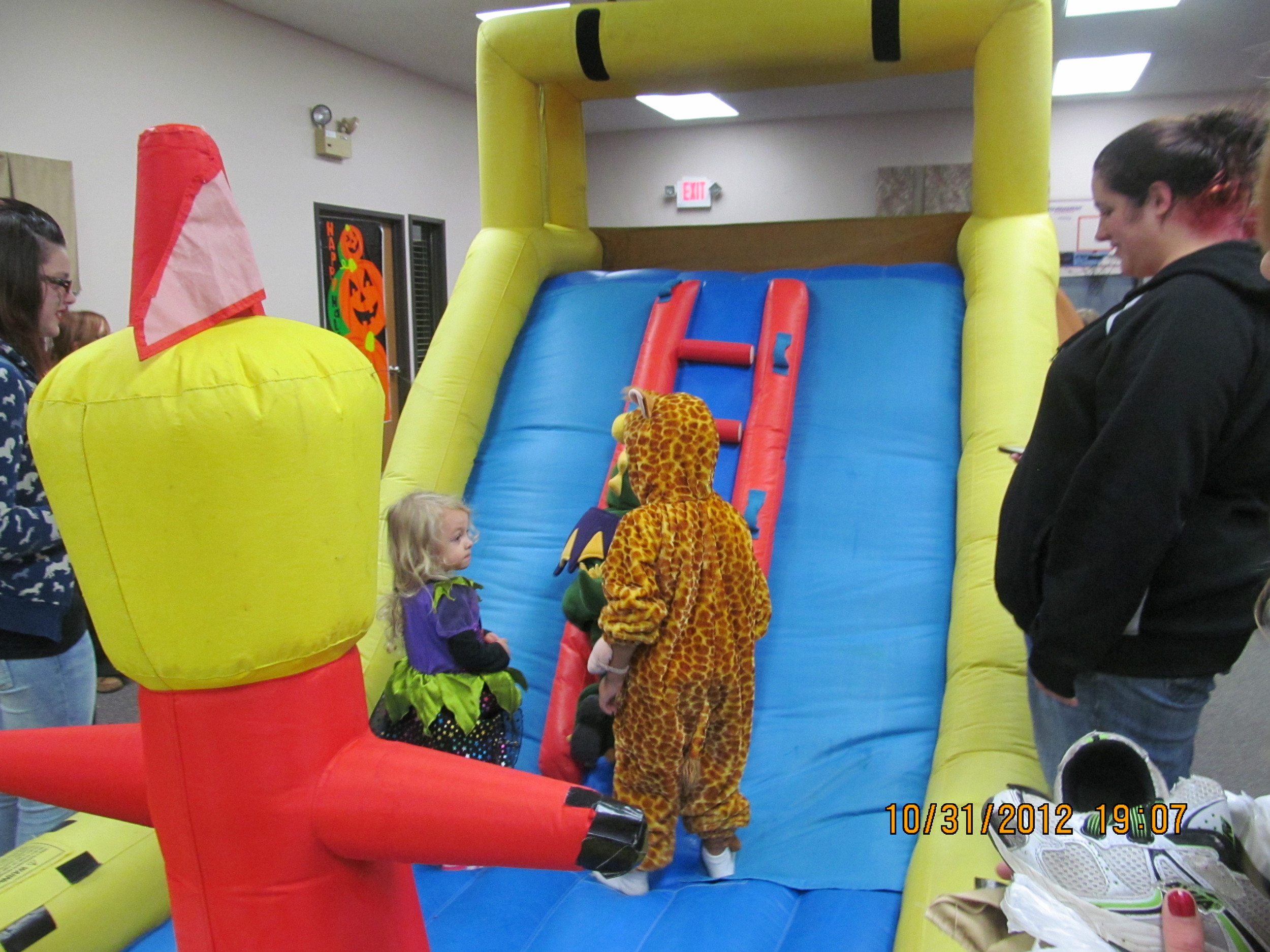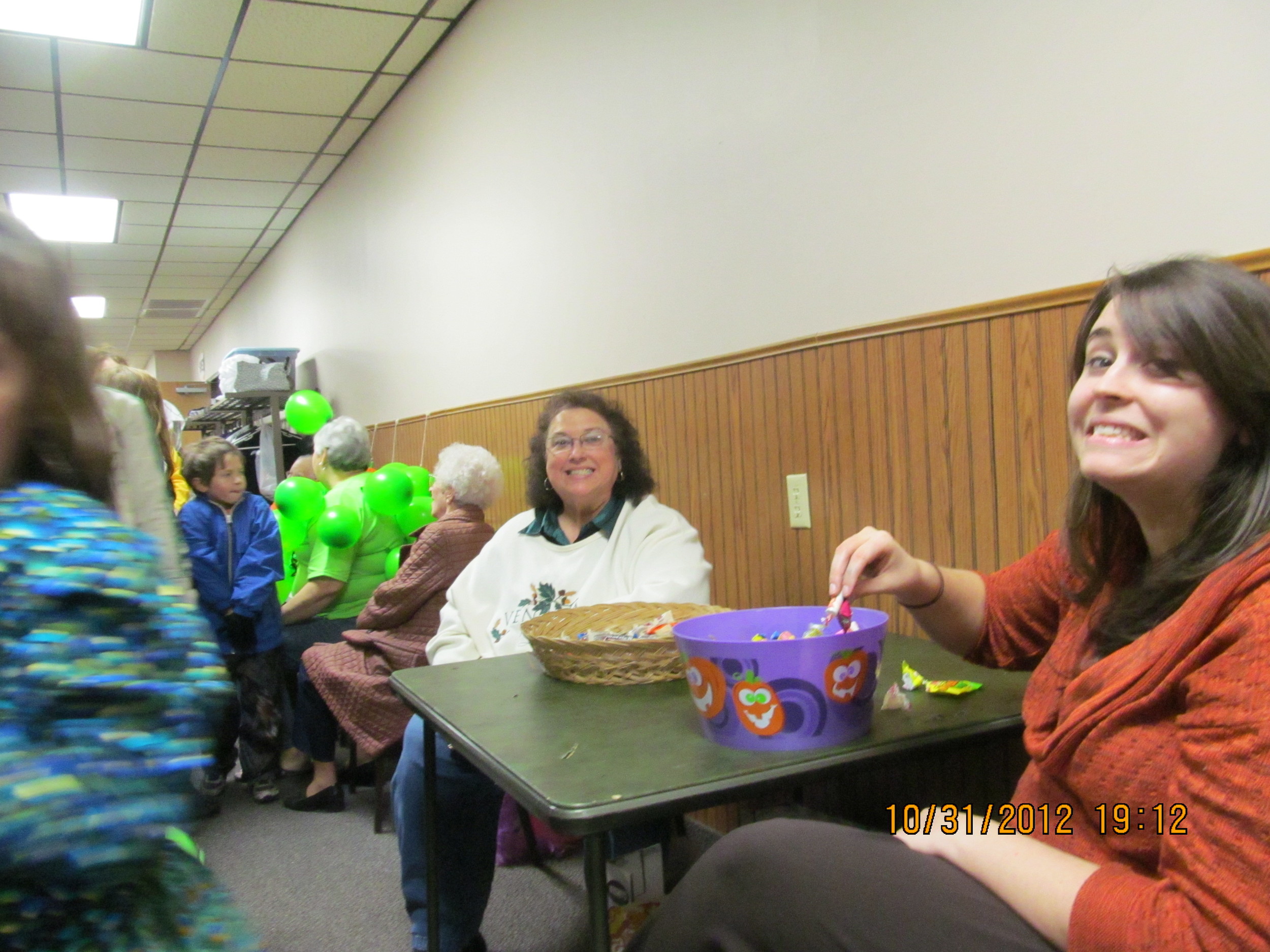 - Backpack School Supply Drive:
Collecting all spring and summer!
istributing before schools begin to any Lapeer area student (Headstart - 12th grade) in need. Registration with LOVE INC, Lapeer.
CARNIVAL FOR ALL!